Thank you Nel for tagging me on this fun fun tag! She has an awesome blog, a great story teller and hilarious human being! Do check out her blog, I can almost guarantee you will like her!
The Rules:
Link back to BookBum's original post, so she can see all your answers! (Remember to do this via pingback, she won't get a notification if not!)
Thank the person who tagged you… show some love!
Come up with your answers
Then tag others to keep the tag going!
The Premise:
You are cast away onto a remote desert island:
You can bring 5 albums- what are they?
Kirk Whalum – Hymns From the Garden
Greg Howlett – Solace
Kirk Franklin – Hello Fear
Emeli Sande – Our Version of Events
The Soil – Samthing Soweto
You can bring one book- which is it? You are provided with a Bible/ other religious text if you want it, as well as the Complete Works of Shakespeare. No series!
I would take The Love That Split the World by Emily Henry. I'd stared reading it then I was enticed with the I-Team series, and so it makes sense for me to take it with me so I can finish reading it 😀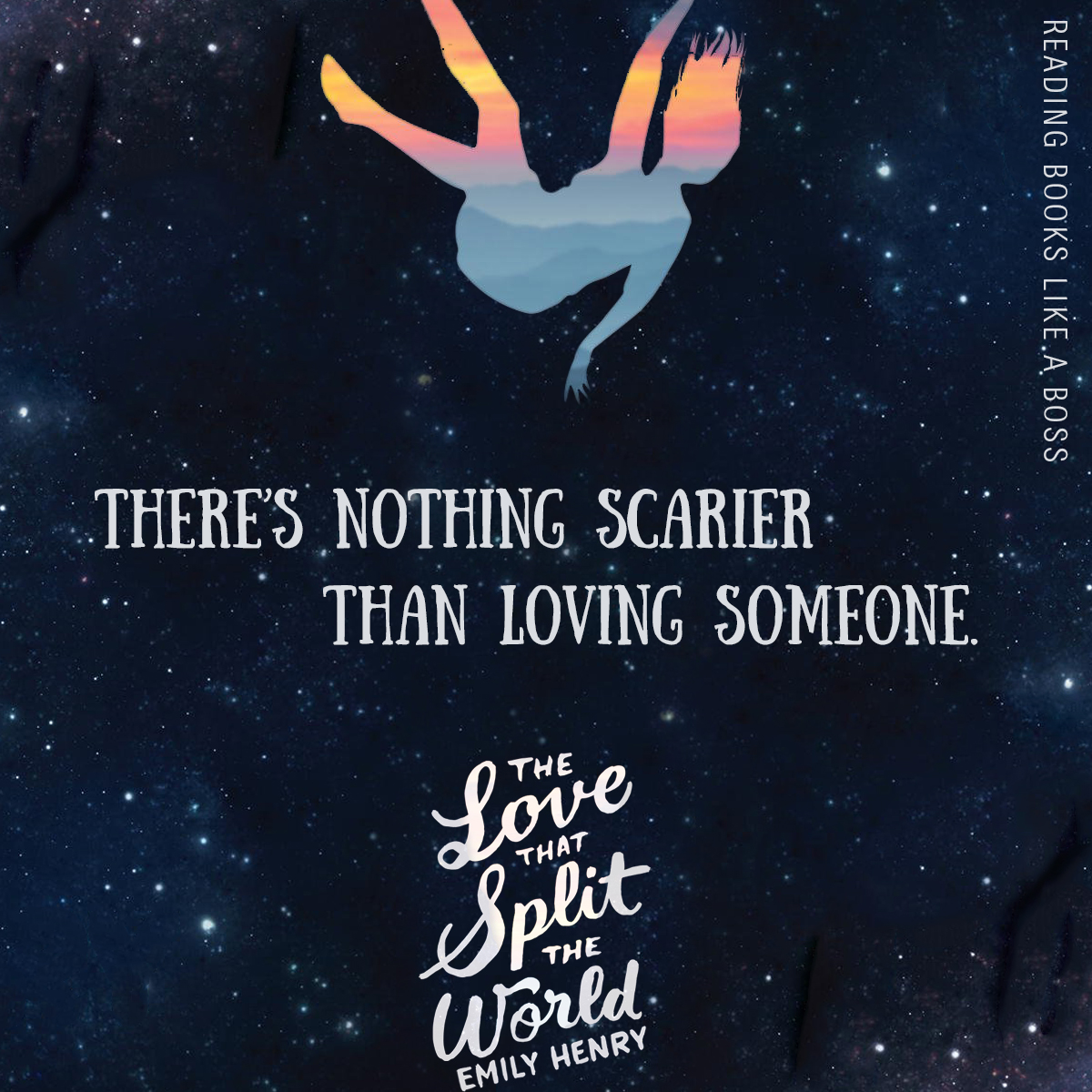 You can have one luxury item (it had to be inanimate and can't help you escape the island)- what is it?
Mosquito repellent. It's an island, and the idea of leaving the island looking like a leopard doesn't appeal to me.
I tag the following souls!